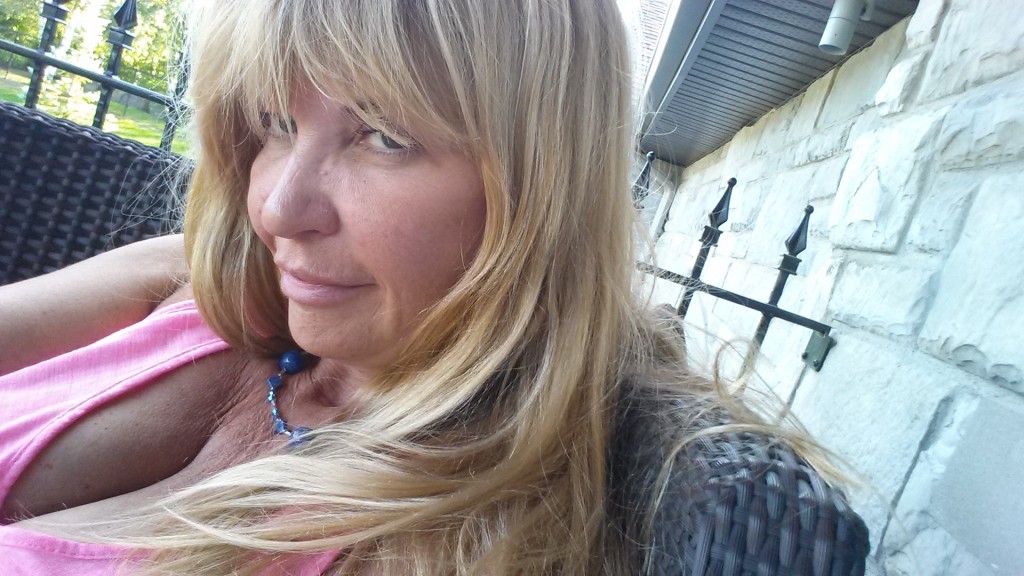 The summer is winding down into fall and of course fall fashion. It's the perfect time to start blogging again.  I've been a busy person this summer, riding, swimming, golfing, gardening and rock n rollin' :-). I like to think of summer fashion as 'anything goes'. Whatever you feel like, whatever looks good, no adherence to designer trends, lots of skin ;-). Summer fashion for me is free flowing and comfortable and need I say it? Chic. Always chic.
I've tried a lot of new anti aging skin products over the summer and some health and fitness tips that I will be reviewing.  As we enter into awards season there will be plenty of fun blogs on the various ceremonies and celebrity fashion choices.  I'll  have a review on fall trends posted within the next week and I'm also planning to expand the blog to include some online shopping links in the near future so please visit often.  I do put up a lot of mini posts on Styling Diva's Facebook page on fashion and beauty tips so please visit, Like and Share if you enjoy my posts.  Check out my Twitter, Instagram and Pinterest feeds as well for daily fashion and beauty updates. 
I also heard through the grapevine that there will be another fantasy photo shoot coming soon with a 2015 Lamborghini Huracan so stay tuned for that post on our Cars as Accessories page.
Newsflash!
I'm very proud to announce that my new domain name is 

www.stylingdiva.com

. From now on, you can come directly to my blog by typing that address into your browser.  Panache Montreal will become a street fashion tab on my blog because after all, it's that 'je ne sais pas quoi' that gives us Montrealer's our panache.