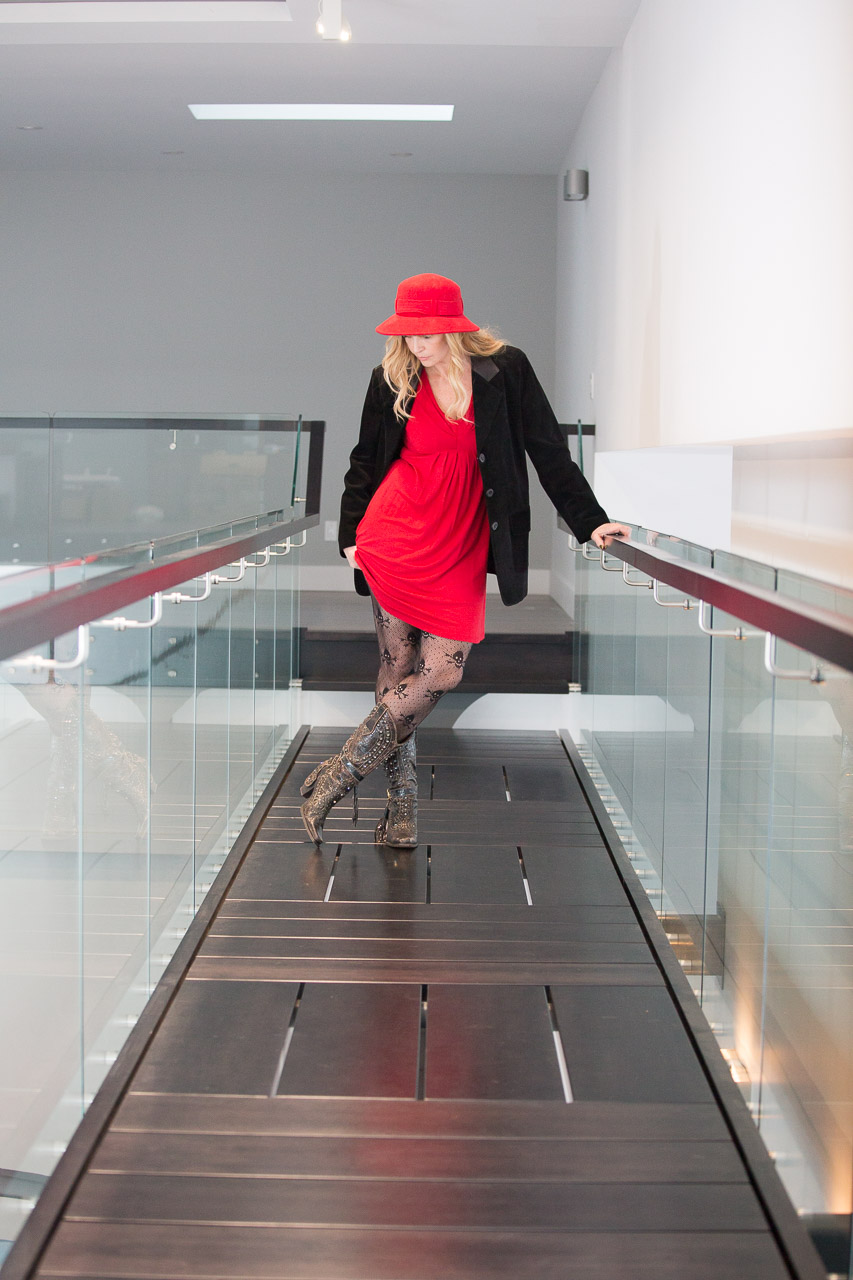 Hi! Welcome to my personal style blog, Styling Diva! My name is Shelly O'Bryan. I'm an ex model/middle aged rock chick who loves fashion and is still making it work.
This blog is all about personal flair and learning how to put your fashion look together from head to toe while saving both money and time.  From street fashion to sophisticated.  It's also about feeling free and beautiful and having fun, no matter what age or size you are.  Because there's no better feeling than when you're styling and killing it!
Dress to the teeth I say! Even when you're going casual.  Right down to the toenails.  It's that polished look, that panache that makes us stand out in the crowd and show our individuality.
Life is a stage. The show must go on!
Please follow & like us :)